Add a Rustic charm to your wedding or special event. Items available for rent include Wine Barrels, Wagon wheels, crates, pitchers, candle holders and more. If you don't see something you'd like, let me know. All rentals are for 3 days.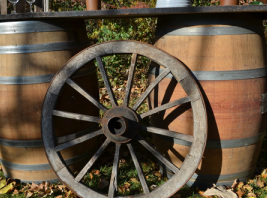 Beautiful Rustic Wagon Wheel, looks wonderful with your wine barrels, perfect compliment
$35
---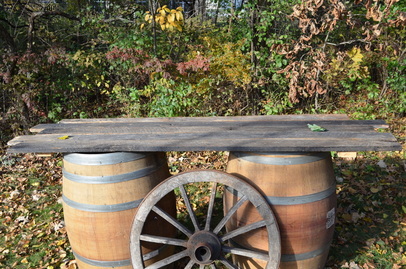 Rustic Bar top table, solid oak, made from 1 x 6 planks. Approx 30" wide by 6-8' long.
$35/ea
---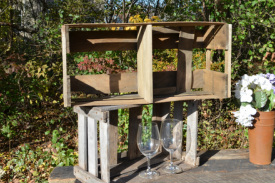 Crates are great additions to any table or next to any bar to display your special keepsakes.
$5/ea
---
Found these original Egg crates, would make a perfect crate to accept wedding cards
$8/ea
---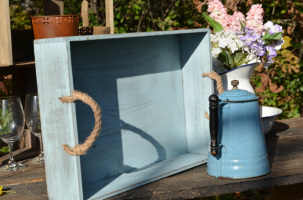 Blue crate that adds a bit of color to your rustic table
$5
---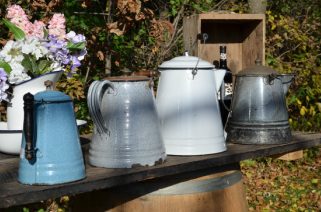 Porcelain coffee pots, great condition for their age, can easily be turned into flower holders!
$10/ea
---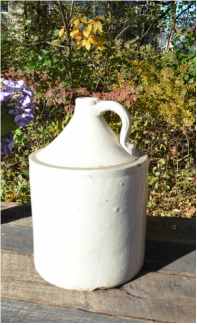 What's a Rustic event without the Jug, 2 gallon ceramic jug, also could hold flowers
$10
---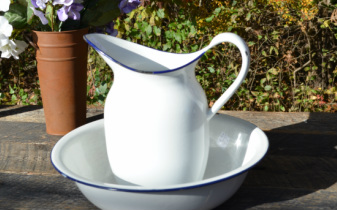 Nice, white porcelain pitcher and bowl
$15
---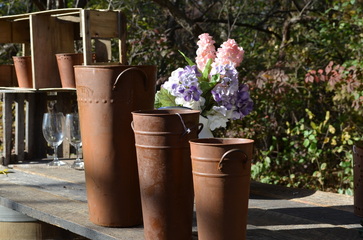 Set of 3 copper colored vases/buckets
$10
---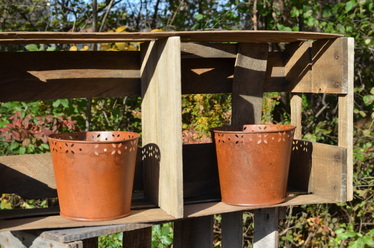 Set of 2 copper colored candle holders
$5
---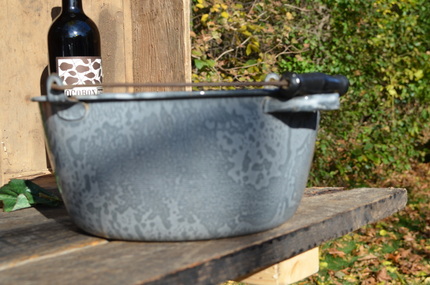 Good size porcelain bowl, could also be used for cards
$8
---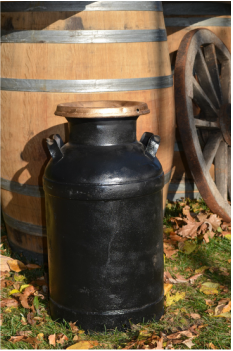 Original Milk pale, perfect addition!
$15/ea
---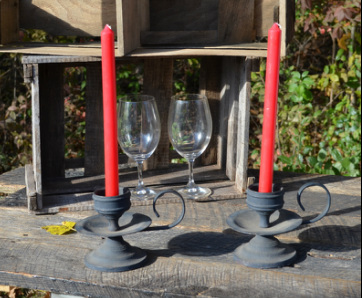 Pair of black iron candle holders
$8
---
Nice Solid brass candle holders, heavy!
$10/pair
---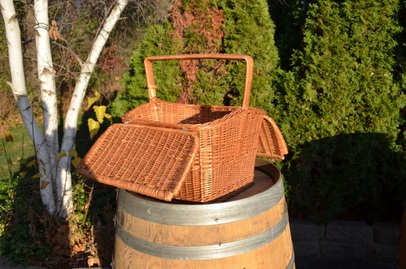 Beautiful authentic picnic baskets, perfect for cards, flowers
$10/ea
---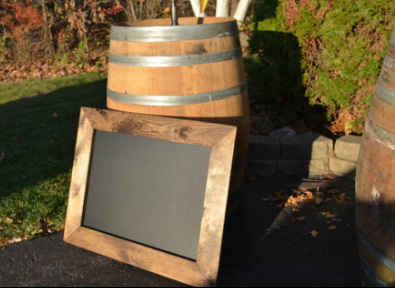 2' x 3' chalk board, let your guests know where to go, sit, drink
$10/ea
---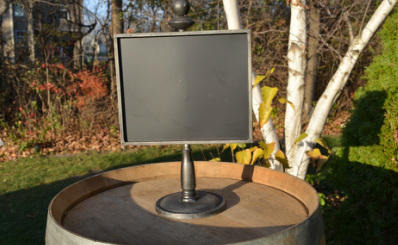 Solid 12" chalk board, perfect for on top of your bar!
$8/ea
---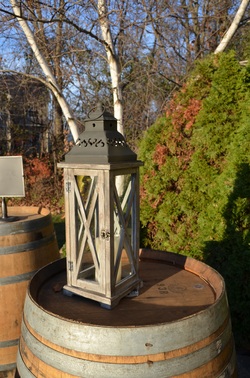 Nice, Large lanterns approx 16" tall, includes LED candles
$10/ea
---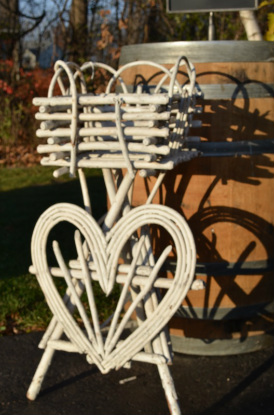 Love this piece, antique wicker basket, top basket is large enough for all your cards, or flowers.
Authentic piece for sure!



$15
---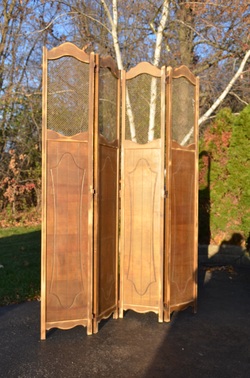 So many possibilities, hang photo's, flowers, nice 4 folding doors with mesh metal top.
So many uses




$15
---